---
What can I do with this password?
With the password we will provide you, you can change the forgotten password (you will use our password as the "old password") and setup a new password for any account on the device.
What devices are supported by your service?
We support all types of recorders manufactured by DAHUA, including DVRs, NVRs, HCVRs, XVRs etc.
How do I get rid of "Account Locked" error message?
Just power-cycle (power-off / power-on) your device.
How can I tell if I need V1 or V2?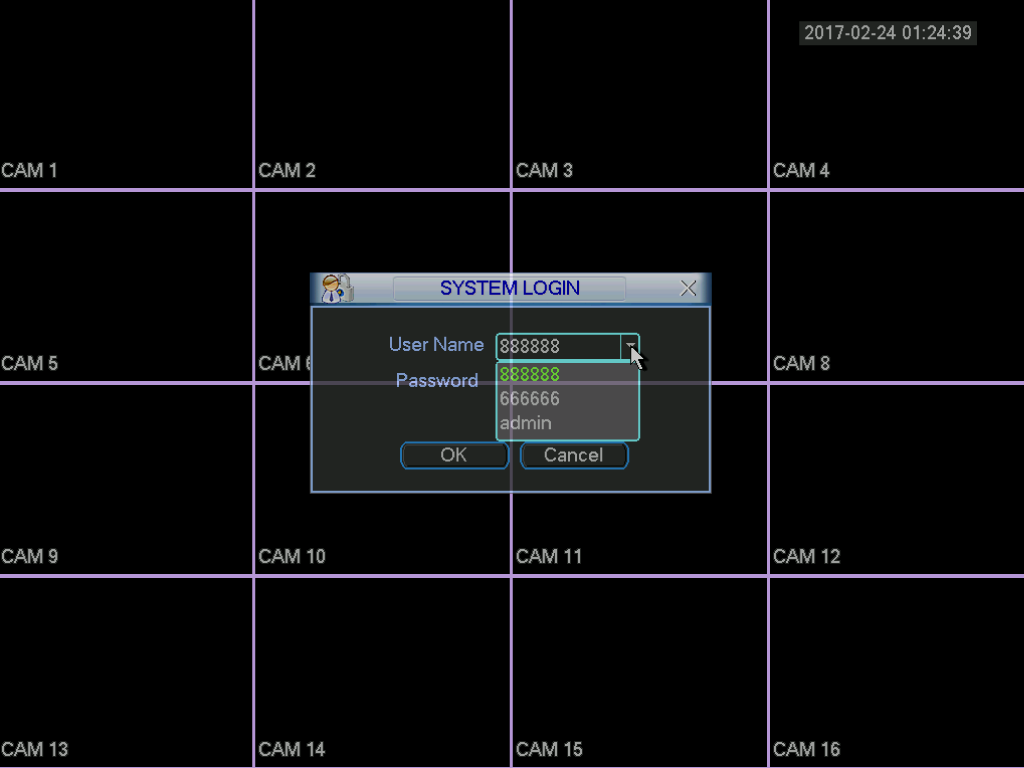 Menu V1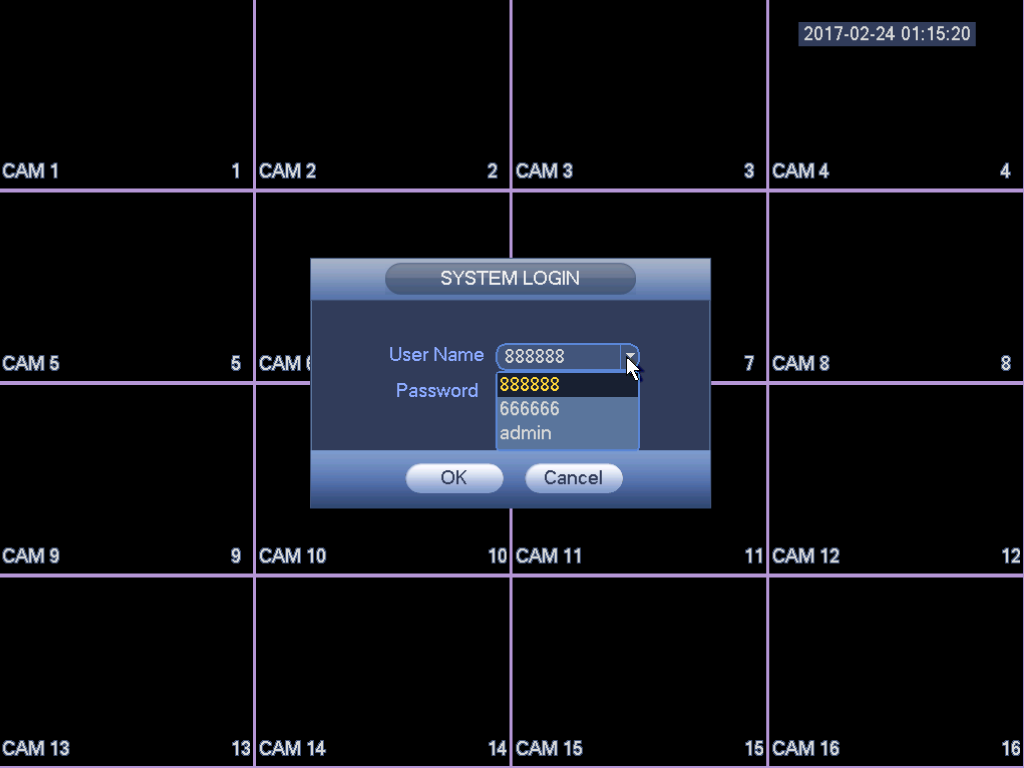 Menu V2